It's the first weekend of summer months, but the forecast doesn't have sunshine in the mix; instead, we'll get our first peek at summer storms. Because of this, we've gathered some cozy reading nooks you could set up at home. We have 15 of our favorites from various Pinterest posts, but the options are endless, depending on the space you have. So grab a cup of tea, some blankets, and read up: Some of these dreamy spaces are life-changing for the coziness lover.
#1 TENT FORT
#12 ROLL AWAY YOUR TROUBLES
#15 WOODEN PATIO AND PAPASAN 2
honorable mentions: inspiration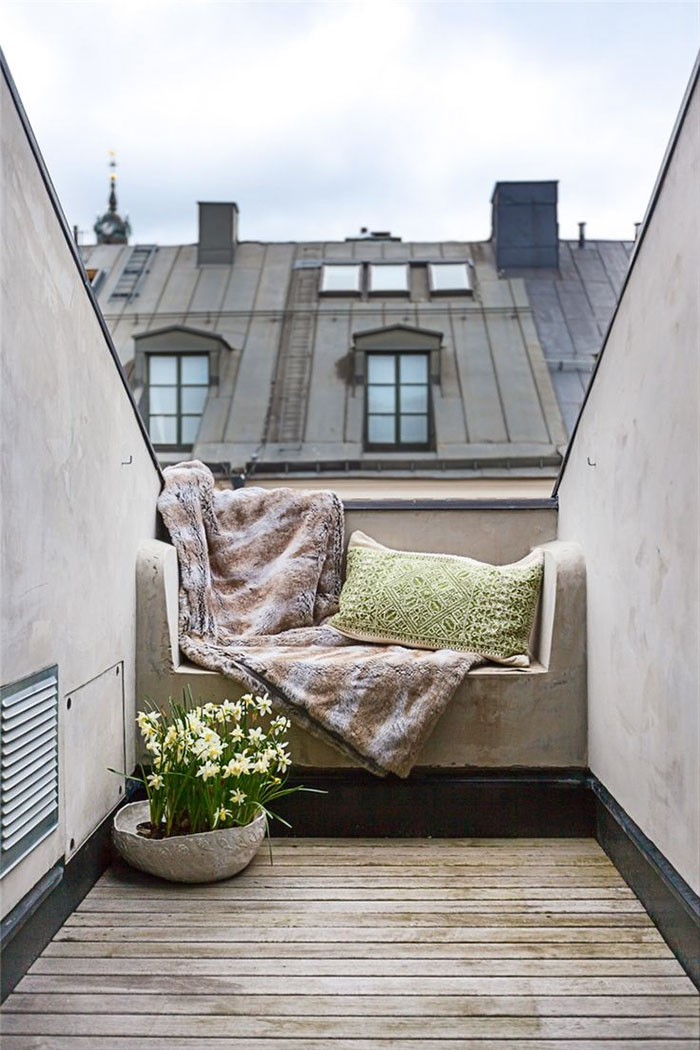 Cue "Moon River" by Holly Golightly (the sweet, late-Audrey Hepburn) in "Breakfast at Tiffany's."